Stijn Muller, the founder of FloatControl, has over 20 years experience in planning & tracking of pharmaceutical and biotechnical processes. He is highly specialized in project planning. If you consider project management as the GP of your project, he is the planning physician. He changes planning from being a burden to a powerfull tool.

In the following situations FloatControl can help you out
You want to map out a process to be sure you won't forget something.
You want your project manager to spend more time to items he/she knows best.
You want to have a shorter Time-to-Market.
You want tools that analyse your processes and save your team time.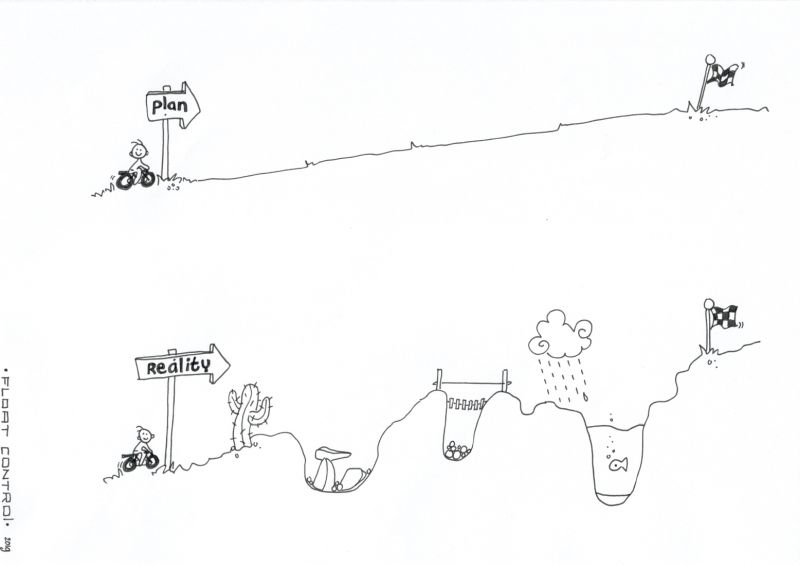 Projects never go as expected
Projects won't go according to plan and delays are often entitled as unforseen and uncontrolable events. This is an indication of lacking planning efficacy. The good news is that we could help you out. Other indications are:
When a team member asks when a task should be finished and the answer is 'as soon as possible'.
In the project meeting lots of time is spend to discuss challenges of past weeks.
Activities are outsourced to a CRO.
The team members don't know how much float they have per activity.
People multi-task.
When there is no biweekly update routine installed.